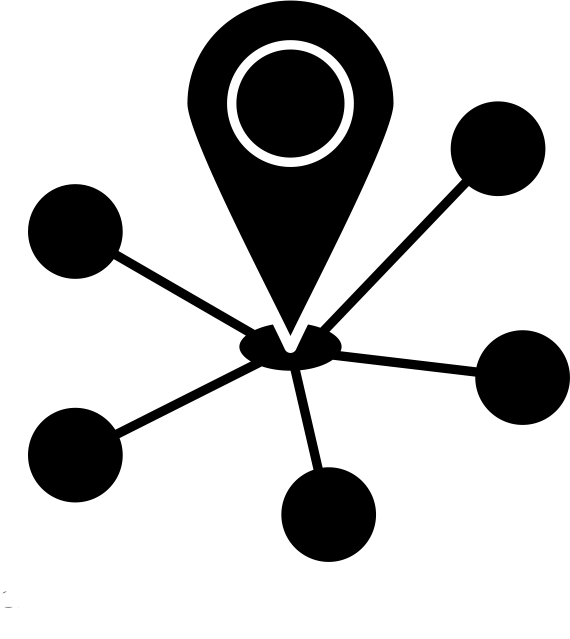 Contact us
If you're experiencing issues with PawMac, you can use the form below to get in touch. Before you do, it's worth checking that:

Ensure you're running the latest version of PawMac as your issue may have been fixed in a later version.
Check the user guide to see if your particular issue is addressed within.
Ensure you've copied the .config file over into the same folder as the .exe file.
The latest version of PawMac and the user guide is available from our downloads page.